Building Our Shared Future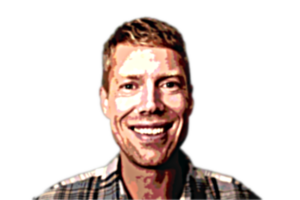 Join the 02478.org Newsletter for more analysis of our town finances, operations, schools and community.
BETA: Early release.
Belmont's employees and volunteers do a lot with a little! Local municipal governments and public schools are complex, dynamic environments where we, the residents, are the owners, board members, customers, employers and owners. Explore deep into the budget details for the past several years. Go to the visual budget explorer now.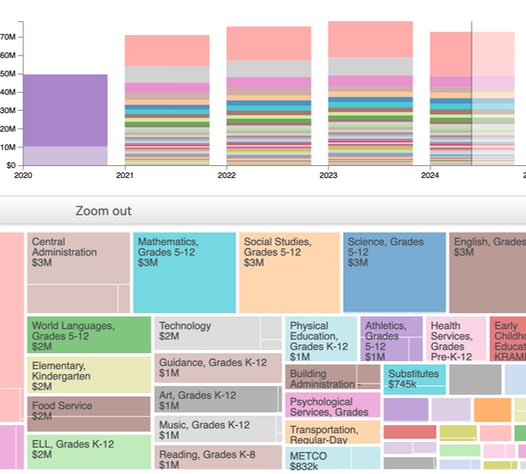 The Structural Change Impact Group (SCIG) published its final report on March 31, 2022. At nearly 500 pages, the report is the culmination of collaborative and individual investigation, community outreach, and pouring through documents and best practices. Built from the final document, the site allows you to sort, search and link more than 130 ideas affecting Belmont's finances, operations and services. Go to the SCIG site now.
I've dug deep into the raw data, combed through years of reports and statistics to give you the cold-hearted economic cost/benefit analysis. Spoiler: You don't need an economics degree or even "love libraries" to conclude a yes vote rewards our community in just a few years. I'll let the numbers do the talking, and help to look up exactly what saying yes will cost your household.
Thank You for Voting, Belmont
I am a parent of two Burbank children. Our family has made a multi-decade commitment to Belmont and our community–a commitment to multi-generational thoughtfulness and ideals.
I have the time, passion, persistence and patience to represent Precinct 1 at our Town Meeting.
In my work, I analyze data: investments, companies, and even hyper-local municipal data such as budgets, zoning policies, traffic calming strategies and metrics for high-functioning public schools. See 16 Wins For Belmont: The Concord Ave Bike Lane and 3 Highlights From the Structural Change Impact Group (or, Explore the SCIG site now).
I am training to run a marathon, so you may see me running around town in all sorts of weather. Please wave or say hi—I am happy to stop and chat! My runs help me explore every corner of our community and understand our sub-neighborhoods, varied needs and challenges at a personal level—literally every street in Belmont1.
Notes
[1] While running around our community, I realized I was missing some parts of our town. I started tracking where I ran and what streets I had missed.
It was deeply rewarding to see our entire community in person, from the shortest terrace to the snakiest, hilliest road. In mid 2017 I completed running every street in Belmont as I finished the loop around Pinehurst Rd.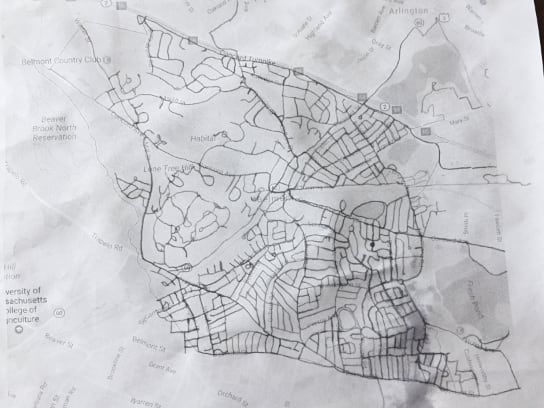 [2] I think cultural anthropologist Margaret Mead expressed this idea best circa 1977, as it is inscribed on the stone in the Lone Tree meadow. Quote Investigator has more backstory.